R3S is working on network and services architectures and system and networks security.
The research works are based on models and methods and consider architectural, protocol and system constraints of networks.
R3S explores new areas of research conducting to the design of novel architectures and protocols addressing scientific, technological or normative challenges.
R3S contribute to research works on Internet of things, on mobility, on self-organized networks, on service-oriented-architectures (SOA) and on software defined services and networks.
R3S has developed top research in security and privacy, in system and connected devices and virtualization.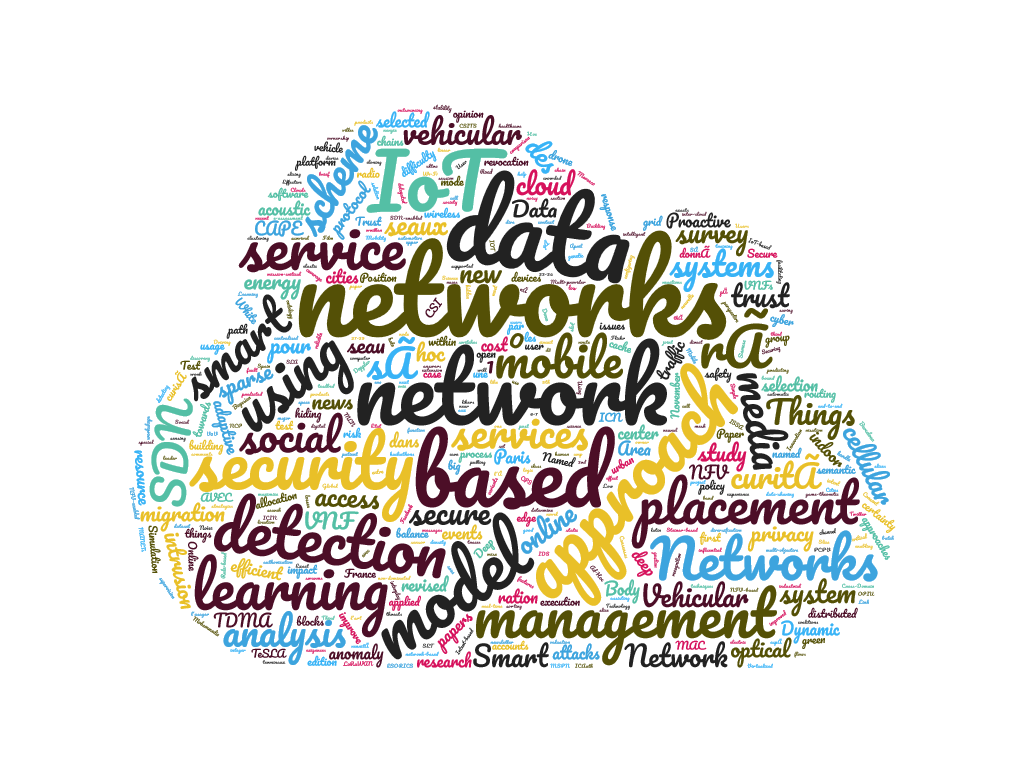 #rpwwt-wp-widget-recent-posts-widget-with-thumbnails h5 { font-size: 25px; text-align: center; } #rpwwt-wp-widget-recent-posts-widget-with-thumbnails { border-left: 1px solid rgb(0,0,0, 0.1); margin: 0px; padding-left: 10px; } #rpwwt-wp-widget-recent-posts-widget-with-thumbnails .rpwwt-post-title { font-family: 'Montserrat', sans-serif; } #rpwwt-wp-widget-recent-posts-widget-with-thumbnails ul { list-style-type: none; } @import url(); #rpwwt-wp-widget-recent-posts-widget-with-thumbnails li { border: 1px solid rgba(0,0,0 , 0); border-radius: 2px; margin-top: 25px; background-color: rgba(0,0,0 , 0.05); } #rpwwt-wp-widget-recent-posts-widget-with-thumbnails .rpwwt-post-date { font-size: 10px; } #rpwwt-wp-widget-recent-posts-widget-with-thumbnails .rpwwt-post-excerpt { padding-top: 10px; font-size: 12px; } #rpwwt-wp-widget-recent-posts-widget-with-thumbnails .rpwwt-post-excerpt a { font-style: italic; } #rpwwt-wp-widget-recent-posts-widget-with-thumbnails img { float: left; margin-top: 0px; margin-left: 0px; margin-right: 10px; padding: 0px; }